Advancement Of Neurological Excellence And Patient Care
Foster and support the advancement of neurological excellence within the United Arab Emirates and across the world, driving better patient care and outcomes.
Bring together the finest clinicians, educators, and researchers in the field of diverse neurological diseases and provide a forum for presenting, and sharing thoughts at scholarly, conceptual, and clinical levels.
The speakers will draw consideration to the most recent challenges, research discoveries, clinical advancements, and offer their special insights in their field of mastery.
Our Board Members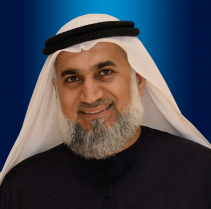 Dr. Suhail Abdulla Alrukn
PRESIDENT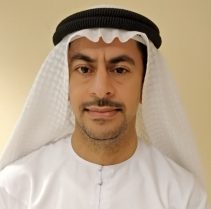 Dr. Abubaker Abdulrahman Almadani
VICE PRESIDENT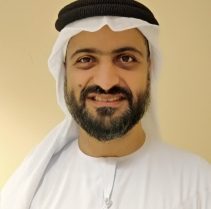 Dr. Mohammed Hamad Al Kuwaiti
GENERAL SECRETARY
180
Capable hands behind the great goal.
18
Each year is a milestone of our incredible success.