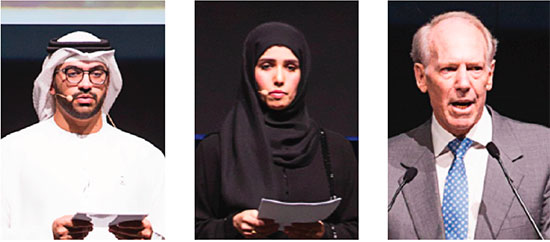 XXIV World Congress of Neurology in Dubai
The Dubai World Congress of Neurology (WCN) was held Oct. 27-31 and was an outstanding success. On behalf of the organizing committees, I congratulate all those who worked so hard to ensure it was a successful congress and all those who participated in it to share and contribute to the success. I will first list the statistics that provide the skeleton for this assessment of the congress and then deal with those "intangibles" that make this conclusion certain.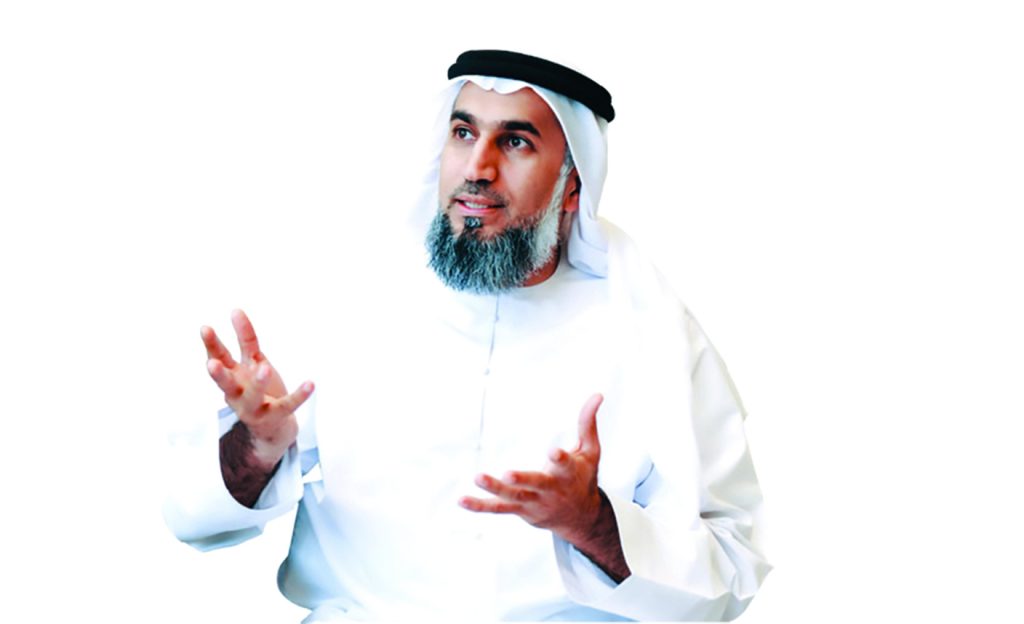 سهيل الركن لـ«البيان»: 10000 مصاب بالجلطة الدماغية في الإمارات سنوياً
المصدر:
دبي - عماد عبد الحميد
التاريخ: 27 أكتوبر 2020
أكد الدكتور سهيل عبد الله الركن استشاري المخ والأعصاب في مستشفى راشد، رئيس شعبة طب الأعصاب في جمعية الإمارات الطبية، أن الجلطات الدماغية، تعد السبب الثاني للوفيات، والمسبب الأول للعجز والإعاقة، ويصل عدد المصابين بالجلطة الدماغية في العالم، لنحو 15 مليون شخص سنوياً، فيما يقدر عدد الأشخاص الذين يصابون بالجلطة الدماغية في الدولة، بين 8000 إلى 10000 سنوياً، وبنسبة تتراوح بين 150 - 200 لكل 100 ألف، فيما تظهر الإحصاءات، إصابة شخص إلى شخصين في الدولة بجلطات دماغية كل ساعة، نصفهم في عمر أقل من 46 عاماً. تأتي تصريحات الدكتور الركن، بمناسبة اليوم العالمي للسكتة الدماغية، الذي يصادف بعد غد، 29 أكتوبر من كل عام.
Feel free to contact
Please contact us using the information below
Call: +971 55 586 0152
Mail: info@emins.ae